Supplies
Need gloves, safety glasses, caution tape, Simpson epoxy, and some nails and fasteners?
Look no further!
Rent the equipment you need and buy the supplies to complete the job all at the same place!
The following categories are meant to give you a general idea of the types of items we sell. By no means do they represent ALL of the items we carry.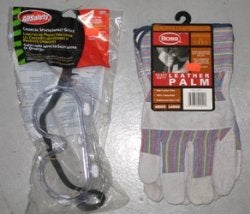 Gloves, Safety Glasses, & Ear Protection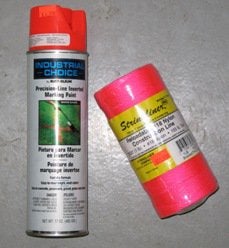 Marking Paint, Aution tape, & String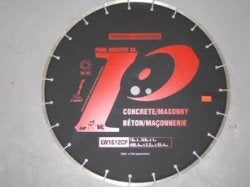 Diamond blades In All Sizes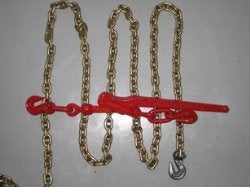 Chain & Chain Binders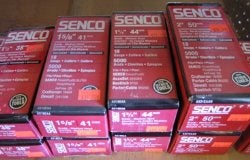 A Large Selection of Nails & Fasteners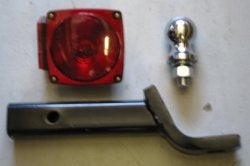 Trailer Parts & Accessories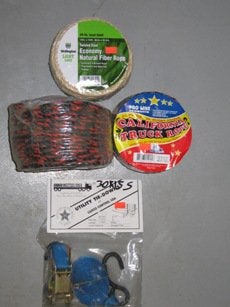 Rope, Bungee Cords, & Ratchet Straps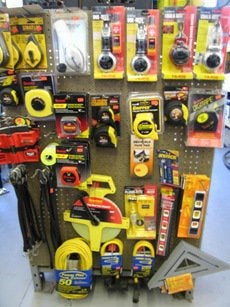 Tape Measures & Hand Tools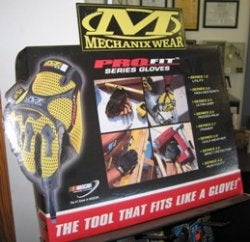 A Full Line of Mechanix Brand Gloves
Value Statements
A Local Family Owned Business
Extensive Selection of Bobcats
We have Trench Plates for rent
Convenient Location
Equipment Repair Also Available